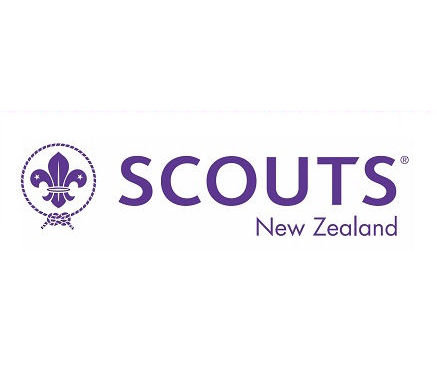 The Cubs badge placements are detailed in this image. You can also obtain a copy of the Cubs Award Book from Scouting Direct.
Note that only National and International event badges should go on the uniform – any Group badges or trades etc should go straight onto your blanket. Also, the Roundel is only available when we have AirForce Recognition.
With the new badge system, the Challenge badges go along the right sleeve, with any Better World badges above those.