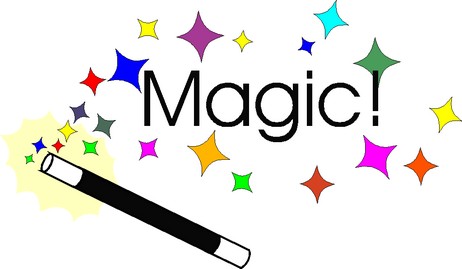 There is a simple magic trick that can be done with a set of six numbered cards.
The Cub chooses a member of the audience, who picks a number from 1 to 63.
The audience member indicates which of the 6 cards have the number
The Cub then immediately tells the audience what the number was!
Of course, this is done using binary, and you simply add the numbers in the top left-hand corner of each card indicated by the audience member.
You can download and print the image here: